Dr. Maria Cassar is a nurse and Senior Lecturer, at the University of Malta.  She pursued undergraduate education at the University of Malta, and completed M.Sc. and PhD programmes in Nursing at King's College London, and University of Aberdeen, Scotland. She completed a masters programme in online teaching at the University of Illinois, US. Her research interest lies with curriculum development in the field of health and social care. In the international context, she has regularly presented and published academic papers over the last two decades and been engaged in Erasmus+ projects; CALOHEE,
TUNING-MEDA, iSPAD and is currently committed to the Digit and New Nurse Educator projects. Dr. Cassar is the co-ordinator of the masters programme in nursing studies at the University of Malta and Head of Department of Nursing.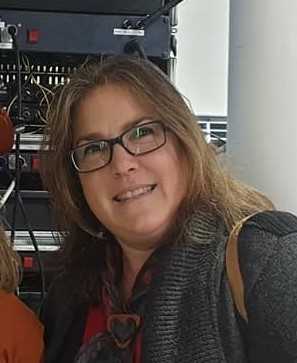 Michelle Camilleri RN, PhD
Senior lecturer at the Faculty of Health Sciences, University of Malta. She obtained her MSc in Advanced Practice Nursing at the University of Nottingham in the UK, M.Ed (Adult Education) at Massey University in New Zealand and a PhD at the University of Surrey in the UK. Over the last 20 years, she has pioneered and introduced various formal and professional learning systems and programmes to the University, including the development of the University of Malta's first online degree programme. Her research focuses on professional development and identity formation of health care workers as well as online assessment and learning.