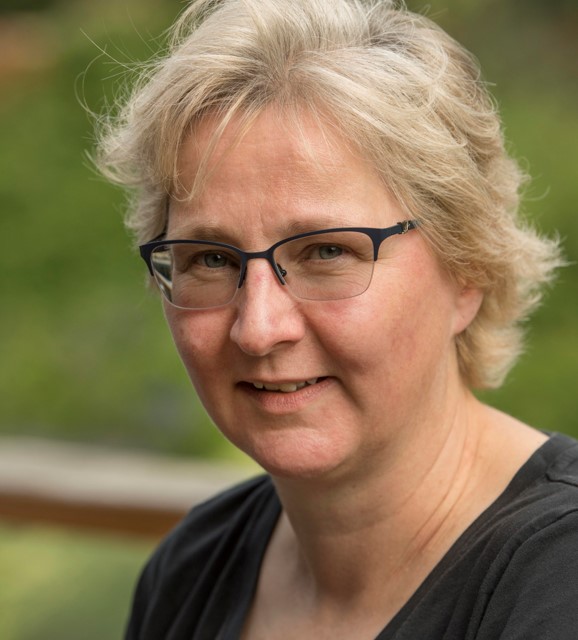 Dr Susanne Kean is a Lecturer at the University of Edinburgh, Nursing Studies.
I qualified as a nurse in 1983 in Marburg (Germany) before moving to Switzerland (University Hospital Zürich) and than back to Germany (Kiel).In 1991, I qualified with a Diploma in Nursing Management & Education and held senior positions in both areas. In 1998, I graduated with an MSc in Nursing and Health Studies (Distinction) from the University of Edinburgh and worked as a research assistant before commencing my PhD. I held a prestigious ESRC Postdoctoral Fellowship (2008-2009).
My research is within the area of intensive care, families, recovery, survivorship and reflects a sociological orientation and a particular interest in qualitative methodologies. My teaching is predominately on research methods within the undergraduate & postgraduate curriculum. I currently supervise 9 PhD students.
Dr Elaine Haycock-Stuart is a Senior Lecturer and Director of Quality and Enhancement School of Health in Social Sciences, University of Edinburgh. Awarded Principal Fellow of the Higher Education Academy in 2015, Elaine was previously Director of Learning and Teaching (2013-17) and Postgraduate Research Director. A co-opted member of the Senate Learning and Teaching Committee leading and Currently a member of Senatus Academicus Elaine strives for enhanced learning and teaching experiences for students and academic colleagues. Elaine has key roles in Quality Assurance and Curricula design and implementation.
The award of a Chief Scientist Office (CSO) Health Service Research Training Fellowship enabled Elainen to undertake doctoral studies in Nursing Studies at the University of Edinburgh (PhD 1999). With research experience in community nursing and primary care services Elainen works at the interface between health and social care research as well as that of nursing education.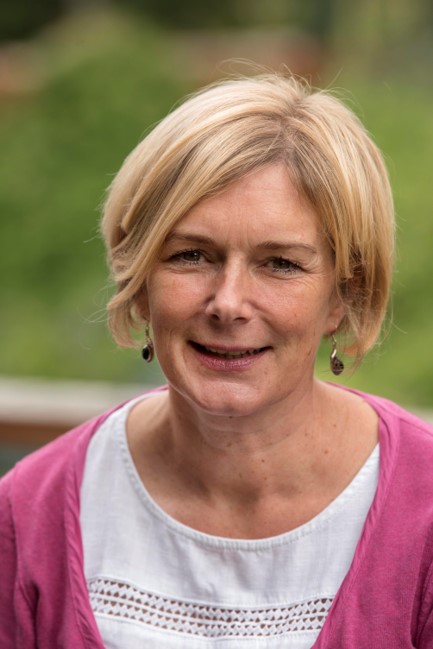 Dr. Fiona Cuthill is a Senior Lecturer in Nursing Studies at the University of Edinburgh and Academic Director for the Centre for Homeless and Inclusion Health in the School of Health in Social Science. I am also Programme Director for the MSc Advanced Nursing and teach several courses in Global Public Health, Community Health and health inequalities at undergraduate and postgraduate levels. I have a particular interest in health inequalities, gender-based violence, homelessness and refugee health.
I completed my doctorate at Sunderland University (2011) in community health and culture. Homelessness, migration and inclusion health is an ongoing focus of my research work, particularly the ways that conceptualisations of 'home', gender and health intersect.
Prior to my move into Higher Eduction, I worked for many years as a community development health nurse with people seeking asylum and refugees in the North East of England. I am a Registered Adult Nurse, Registered District Nurse and an independent prescriber. I am also a founding member and current trustee of Justice First, a charity working in the Tees Valley with people who are seeking asylum in the UK [ http://justicefirst.org.uk/].
Jamie B. Smith is a Research Associate between the University of Edinburgh and Charité Universitätsmedizin, Berlin. He began his career studying Psychology, before moving in to Nursing and Philosophy. Jamie worked as a nurse for 12 years in the UK, and is currently completing his PhD at the University of Edinburgh. His main research interests are nurse professionalisation, critical feminist epistemologies and feminism. Jamie uses mixed method approaches to focus on issues of social justice with a special interest of mixing analysis of large demographic datasets with institutional ethnography.