The 8th NETNEP conference was organized in the end of October 2022, in Sitges, Spain with the theme "From education to impact: Transforming nursing and midwifery education". From the beginning the NETNEP conference aimed to facilitate the sharing of knowledge and experience of nursing, midwifery and healthcare education worldwide and NETNEP 2022 continues this aim by encouraging the sharing of research and practice of nursing, midwifery and healthcare education. Moreover, the conference gave the possibility to discuss with colleagues and network. Especially, in the poster hall, there were a lot of interesting discussions.
This year there were more than 800 delegates. The programme consisted of keynote presentations, oral and poster presentations – including the Rapid-5 short oral communications and also some workshops. The topics of the conference was: 1) Teaching & assessment, 2) Learning in practice – Clinical education, 3) New technologies, simulation and social media in teaching and practice, 4) Curriculum innovation & development, 5) Evidence and educational discourse, 6) Research, scholarship and evaluation and 7) Professional development & leadership.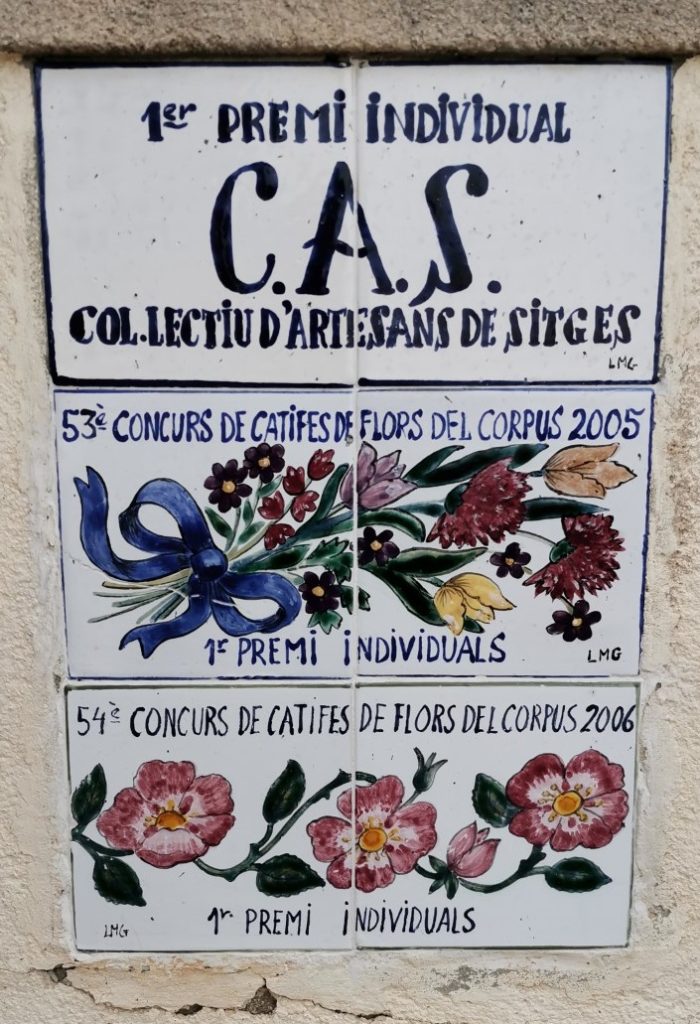 The first keynote speaker Dr Hester Klopper from the Stellenbosch University in South Africa spoke the Global trends and transformation: Implications for nursing and midwifery education. She brought up in developing the nursing and midwifery curricula the importance of interprofessional and transdisciplinary, collaboration, social justice for health, pandemic response and skills se for the future, both hard and soft skills.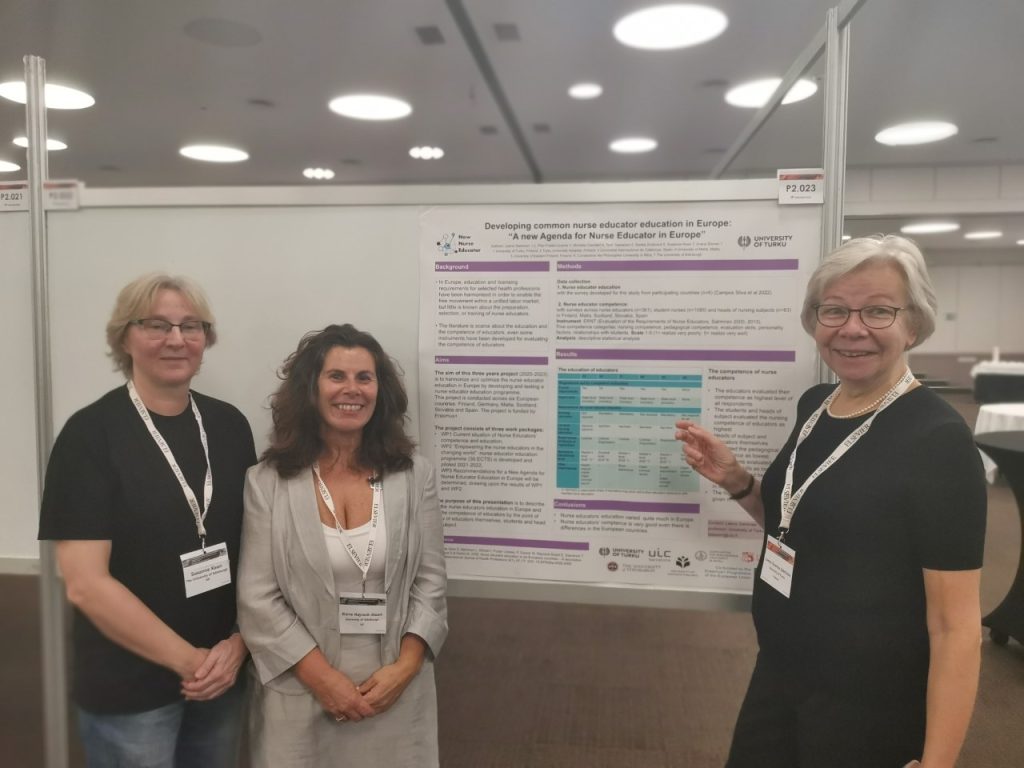 Most of the presentations concerned the nursing education, the students experience of education, their learning outcomes and use of different kind of teaching methods in teaching. New technologies and digital pedagogy were well presented. Much less was educator education, role and competence featured. Therefore, our New Nurse Educator -project was a good addition for this topic with total of four posters and two oral presentations.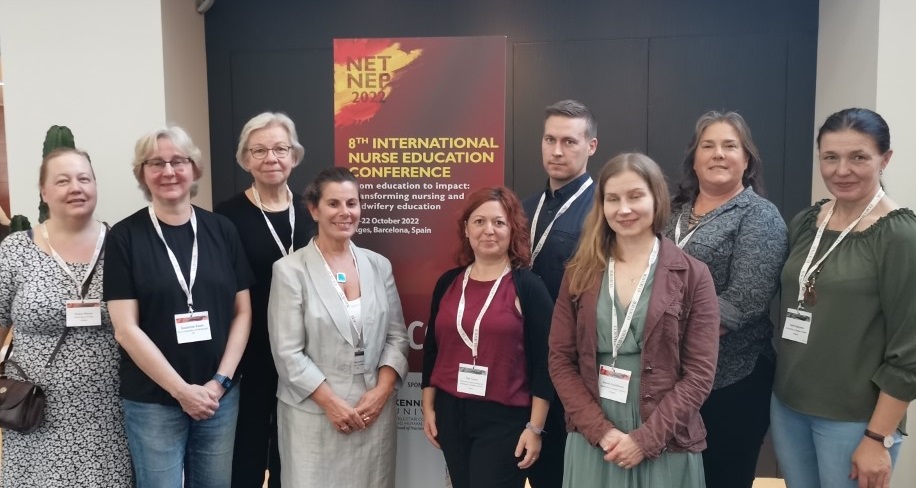 As a summary can be said that the conference was organized very nicely, the programme was good, there were a lot of different kind of presentations. The quality of the presentations was varying as it always is in this kind of large conferences. Sitges, the small town in Catalunya was an exquisite place and sun was shining all the time. Already waiting for the next NETNEP conference, even the topics, the place and the dates are not yet informed.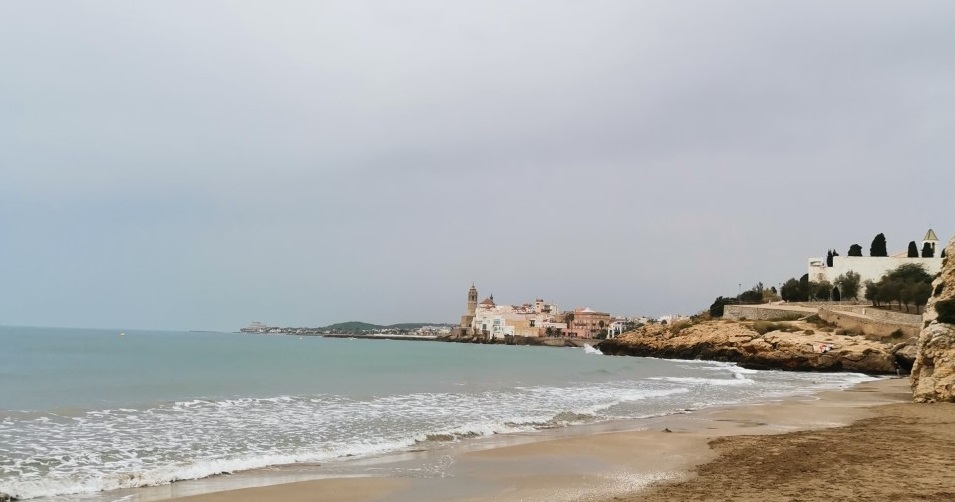 Thankyou Sitges, you were good to us!