We were all students once and we know what we liked about education, various methods, and teachers' approaches and attitudes. As teachers, we use this experience and knowledge whether we realise it or not. In addition to the formal and widely used teaching strategies, we often act intuitively using our own ideas, techniques, and strategies When we share this information and when we say things aloud, we realise that other teachers use similar ideas, techniques, and strategies and adapt them to new situations. Together we can develop them, give them names, and thus make them part of formal education. One sentence activates another, which makes us see things in new perspectives. New ideas occur, and changes are made because everything is constantly in motion. Despite or thanks to the spatial distance and cultural differences, we produce better ways and solutions in our mission to improve nurse educator education, and thus care for patients.
This suggests the importance of collaboration between teachers, nurses, and scientists locally, nationally, and internationally. International collaboration in this project includes participation in classes, group meeting, workshops, seminars, and conferences. Both face-to-face and online meetings allow sharing the ideas, motivations, experiences, rationale, study results, strengths and limitations, and challenges and suggestions for the future. Various backgrounds of the participants are a great asset and enrichment for the development of ideas and achieving common goals.
Furthermore, international collaboration is important because health-related beliefs and needs may vary in patients who come from different backgrounds, cultures, or countries. The project activities, such as designing teaching plans, problem solving, writing papers, and exploring other issues draw attention also to those particularities.
Proximity means nearness or closeness in distance or time. We have become close not only in time and (online) space but also in our eagerness to learn new things, broaden our horizons and improve nurse educator education through open cross-border interaction.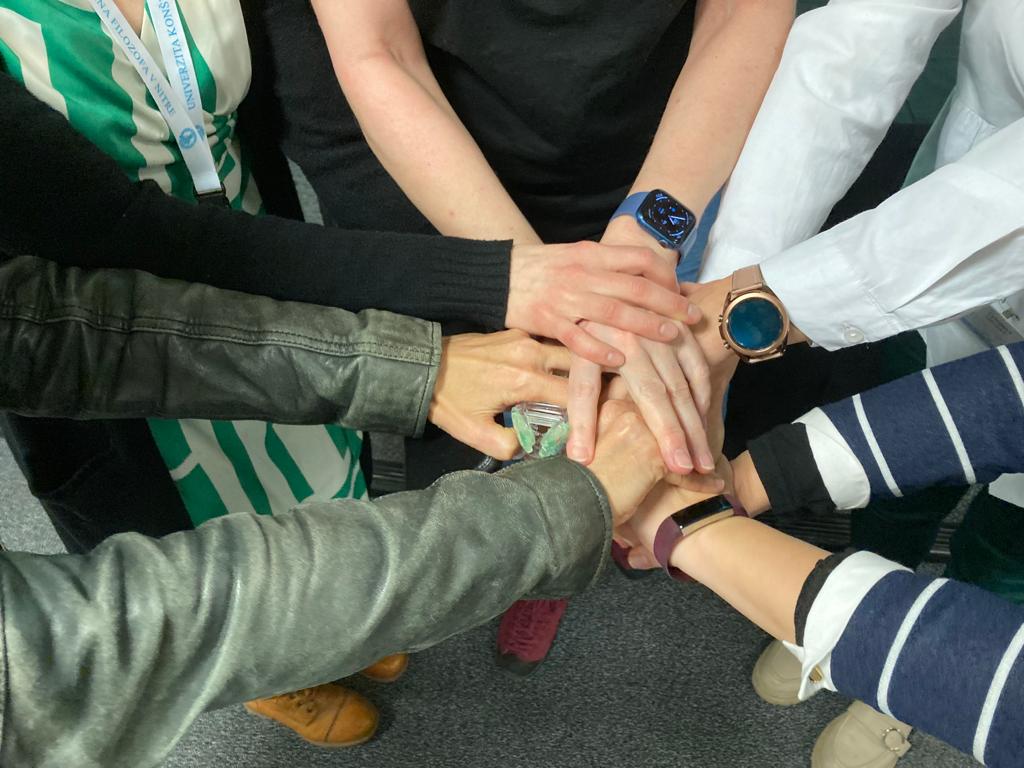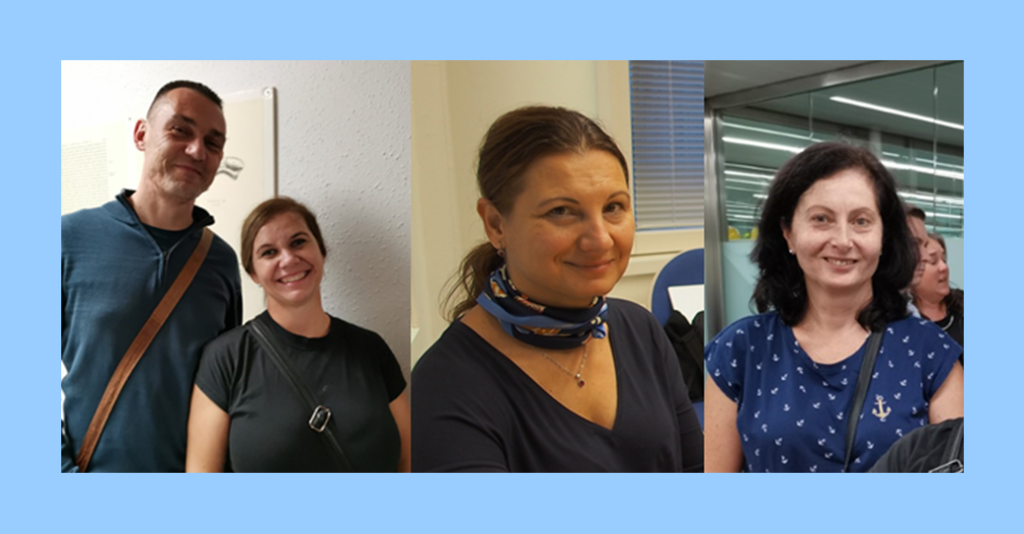 The authors of the blog are (from left to right):
Tomas Sollar, Andrea Solgajová, Ľuboslavá Pavelova and Dana Zrubcova from Constantine the Philosopher University in Nitra, Slovakia.