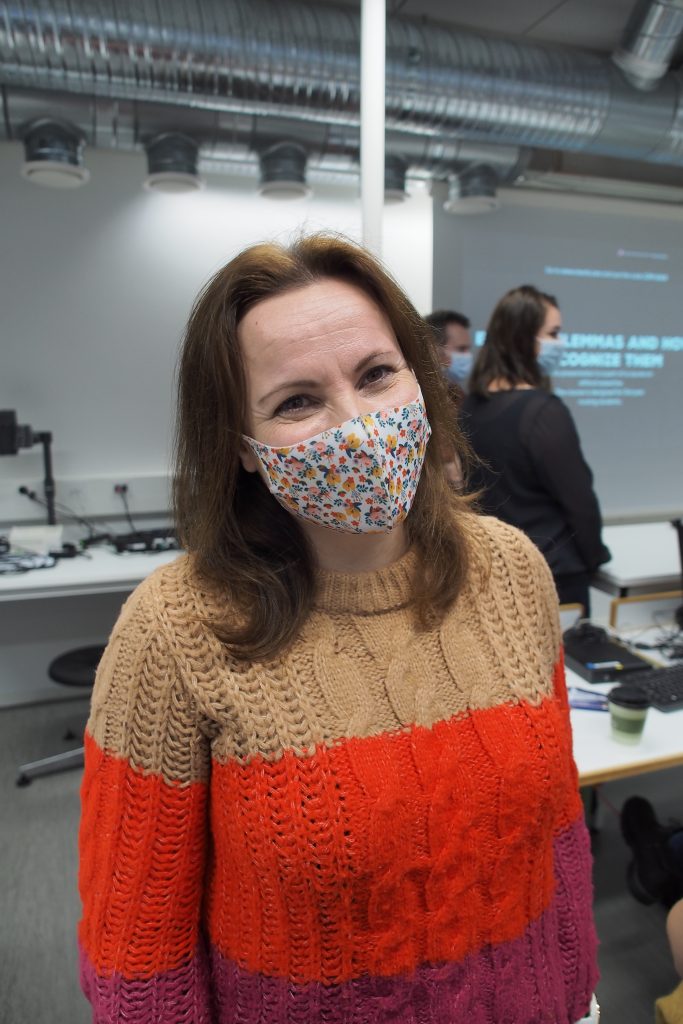 Author:
The author of this blog is Johanna Kero, a PhD-student form Tampere University(current) and University of Turku (former). She works as a nurse lecturer in Satakunta University of Applied Science. Her interest is to pilottest different digital learning environments and applications with students. Her motto is: pilots never fail!
Empowering Learning Environments in Nursing Education (EleneIP) –course is a modern and innovative study unit for nurse educators and educator candidates. The study unit originates from an Erasmus+ project over a decade ago (Salminen et al. 2016). Then a two-week intensive face-to-face study unit has been modified and modernized into a hybrid study unit consisting of both interactive and individual online working and a face-to-face intensive week.
The constantly renewing study unit is well established and has gained great popularity among both Finnish and international students. The signature features of the study unit are the warm and inviting international atmosphere and solid evidence base that is constantly reviewed, to maintain high quality and timely research evidence. ELENE-IP gives an opportunity not only to meet international students and nurse lecturers but also new ideas how to advance nurse education. During the course participants have an opportunity to test many digital learning environments and applications such as Instagram, Reddit, Mentimeter, Powtoon, What'sApp and many others.
As a doctoral candidate of University of Turku, I had a great opportunity to be a part of international EleneIP-course in a role of tutor in autumn 2021. The year earlier, Covid-19 pandemic forced the ELENE-IP to be organized online but it didn't matter. It is known that virtual training workshops can provide numerous benefits to learners (Smith et al. 2021) and I agree since the use of digital applications mentioned earlier, even simulations, worked very well as an online workshops.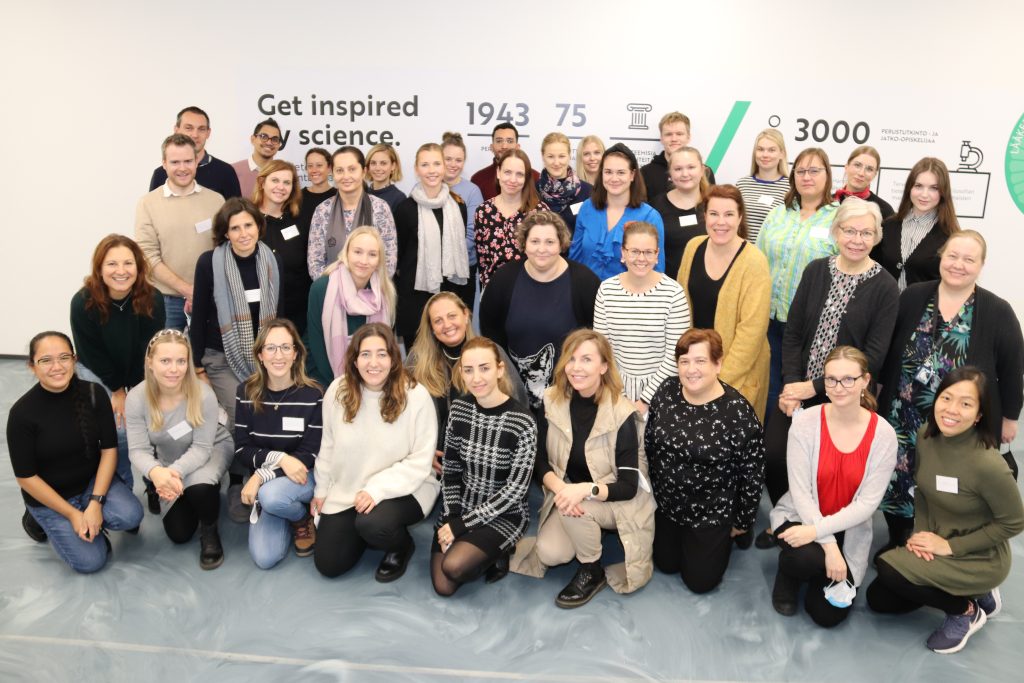 In autumn 2021, the EleneIP had biggest number of participants than ever before, about 40. Participants represented 10 different nationalities. What made this year special, was the number of international students, which was boosted by the Erasmus+ funded New Nurse Educator project participation with additional 15 international students. In addition, for the very first time, the intensive week was arranged as a hybrid-model as well, meaning that some of the students completed the study unit fully online whereas others were able to enjoy the hybrid model with face-to-face intensive week. Even though a minority of participants were participating online, the distance-accessibility (Smith et al. 2021) was deemed essential for this international course at this time of pandemic. Online learning can be highly satisfying, increase knowledge and improve engagement to the subject (Kim et al. 2021). Furthermore, both hybrid and online studies can be equally good for students (Ainslie et al. 2021). The online students in ELENE-IP intensive week, were able to participate all education and group works, but they felt occasionally forgotten and invisible. This is something all educators need to remember, when utilizing simultaneous hybrid education. Inclusion of distance students may require just a little bit extra attention but it is worth your while.
As a summary, in my opinion after EleneIP-intensive week my knowledge and expertise of digital teaching increased both in class room and online. If you feel that you need more competence of digital learning and teaching, EleneIP-course is the answer: you learn by doing from both point of views of learner and teacher.
References:
Ainslie, M., Capozzoli, M., & Bragdon, C. (2021). Efficacy of distant curricular models: Comparing hybrid versus online with residency outcomes in nurse practitioner education. Nurse education today, 107, 105146.
Kim S-Y, Kim S-J & Lee S-H. 2021. Effects of Online Learning on Nursing Students in South Korea during COVID-19. International Journal of Environmental Research and Public Health 18(16): 8506
Salminen L, Gustafsson ML, Vilen L, Fuster P, Istomina N & Papastavrou E. 2016. Nurse teacher candidates learned to use social media during the international teacher training course. Nurse Education Today. 36, 354–359.
Smith T.S., Holland A.C., White T., Combs B., Watts P. & Moss J. 2021. A Distance Accessible Education Model: Teaching Skills to Nurse Practitioners. The Journal of Nurse Practitioners 17: 999-1003