Turku is a bubbly student city located in the beautiful west coast of Finland. Turku has been a student city already since 1640, so the student traditions are long. In fact, nowadays there is two Universities, four Universities of Applied Sciences and more than 170 field of study to choose from in Turku. (Turku.fi.) So, there is surely something for everyone. And by saying for everyone, really means for everyone, since the students come from all over the world: about 4000 international students from 100 different countries study in Turku every year (Turku.fi). Thus, everyone is welcome to Turku and since you might be visiting this amazing city soon you should know some more fun facts about it right away.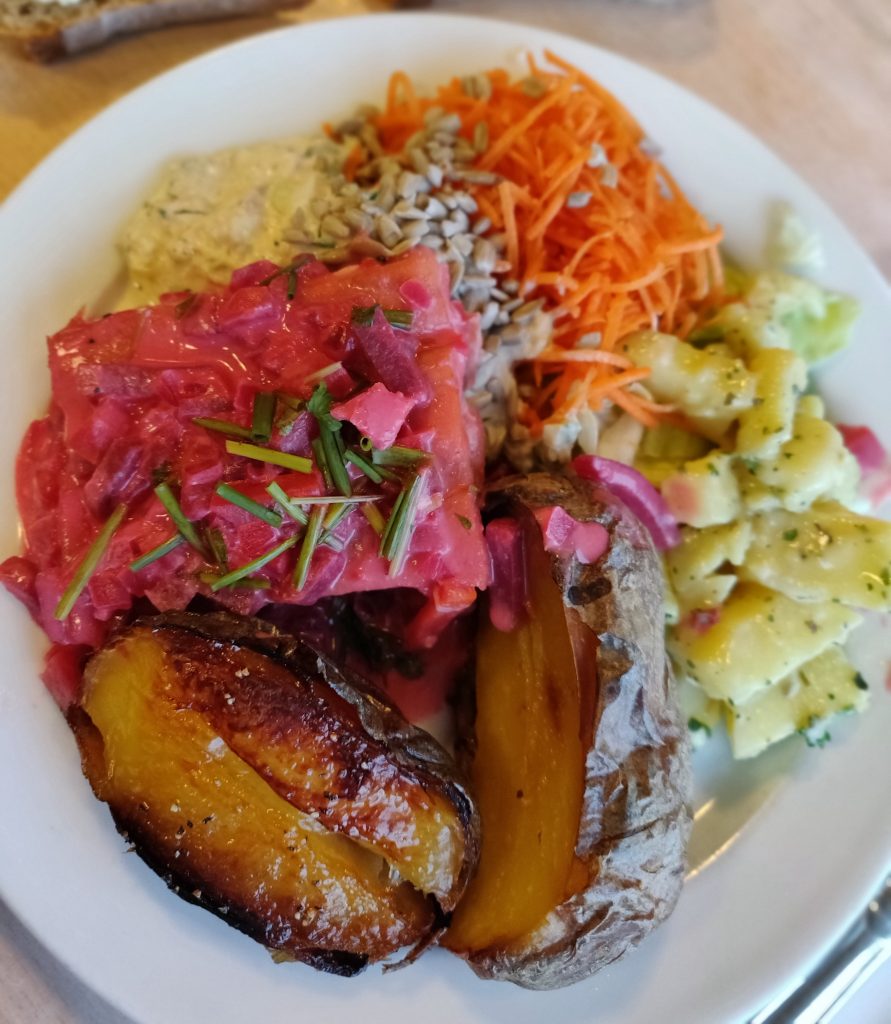 As you might have already understood, for a student Turku is a place to be. Not only the atmosphere is delightful for students but also the benefits that you get as being a student! For example, student restaurants are an obvious benefit to mention. The price for one meal starts only from 2,7 euros and that includes everything. The student restaurants are located in different places, so wherever you are studying, you can find a place near to eat for a cheap price. Another advantage of having a student ID card is that you can get lower price from many activities such as movies, museums, sports and so one. Speaking about activities, until the end of April it is possible to watch ice hockey matches on the spot in Gatorade Center, so at that time get your friends together for a match. You could also go skating if you wish to and moreover there are many other sports activities to try to.
The life does not get boring around Turku for a student. Even during the normal weekdays there are many student events organized, where people get together, have a great time and socialize (and they might also drink a few beers if they wish to). The are many cozy pubs, cafes, and restaurants where it is nice to spend time with fellow students. Also, when the temperature gets warmer it is pleasant to have a picnic in a park or even study there! One huge and pretty park near the Department of nursing science is called Kupittaanpuisto, so remember to check that one out.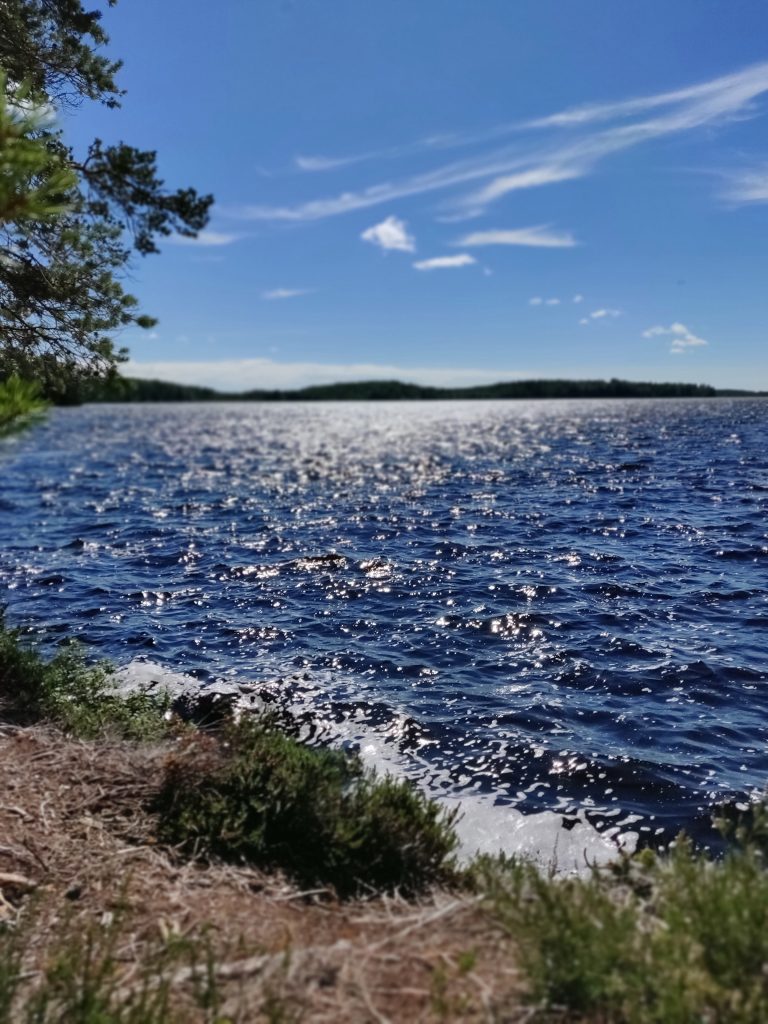 If you are more of an outdoor person, you might be interested in the national parks near Turku. It is easy to go there by a bus (by the way, the public transport works fantastically in Turku!), and even do a daytrip there, or if you have more time, you can stay there for a night in a tent. For example, Kurjenrahka National Park is located only 35km from the center of Turku. The park is relaxing getaway from the town and afterwards you can get back to the studies! Instead, if you like outdoors more in an urban environment, you can rent a city bike and get familiar with Turku on a bike! You can also visit the famous river boats in the Aura river while doing a bike tour. Those river boats are famous for their atmosphere on a nice sunny days and happy people on the boats.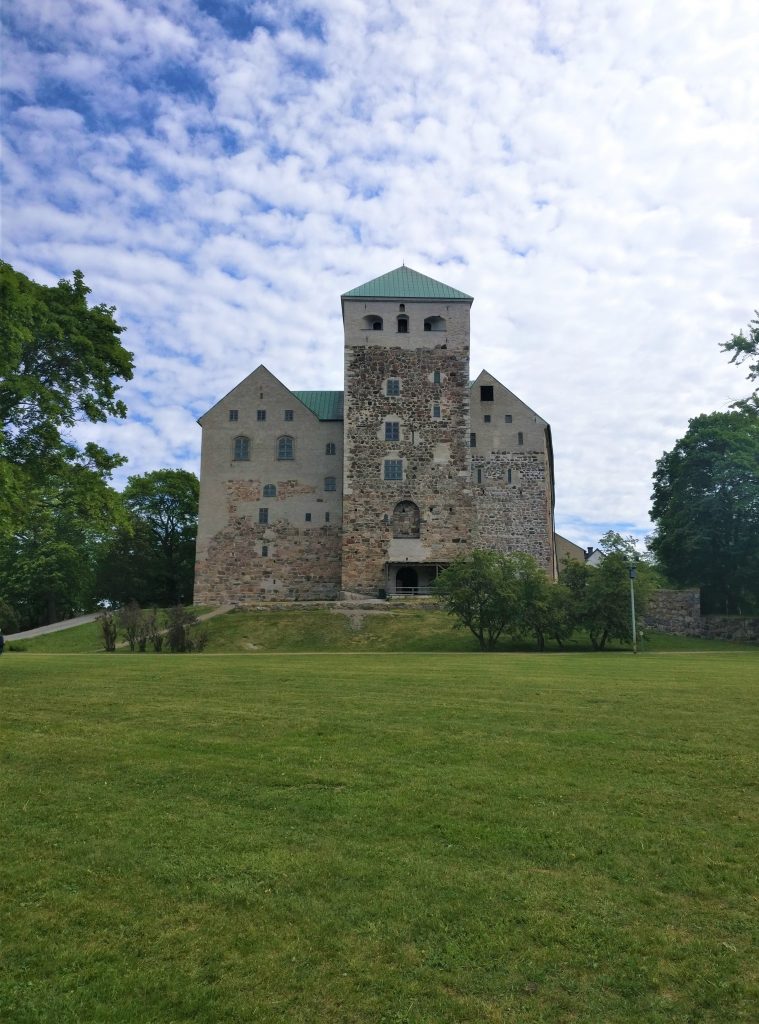 Furthermore, if you are interested about culture, there is a lot to see in Turku. Places you should absolutely visit during your stay are Turku Castle and Turku Cathedral, which are both one of the oldest buildings in the city. You may hear some fascinating old stories when visiting these places. There are also other architectural masterpieces in the center of Turku which you cannot miss. In addition, there are multiple more museums and art galleries, which you can experience while studying in Turku. The list would be endless if all these places would be named.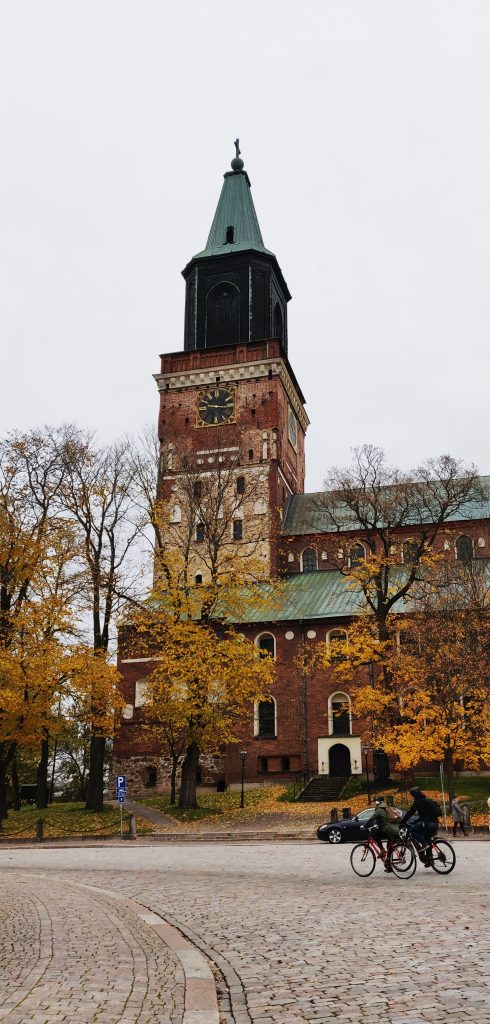 Finally, as you have read there are a plenty of things to do and experience in Turku as a student and outside the student life. Hopefully, these fun facts about Turku made you interested and aroused your curiosity. Wish to see you in the nearest day in Turku!
Text: Krista Heinänen
Photos: Krista Heinänen and Nevska.